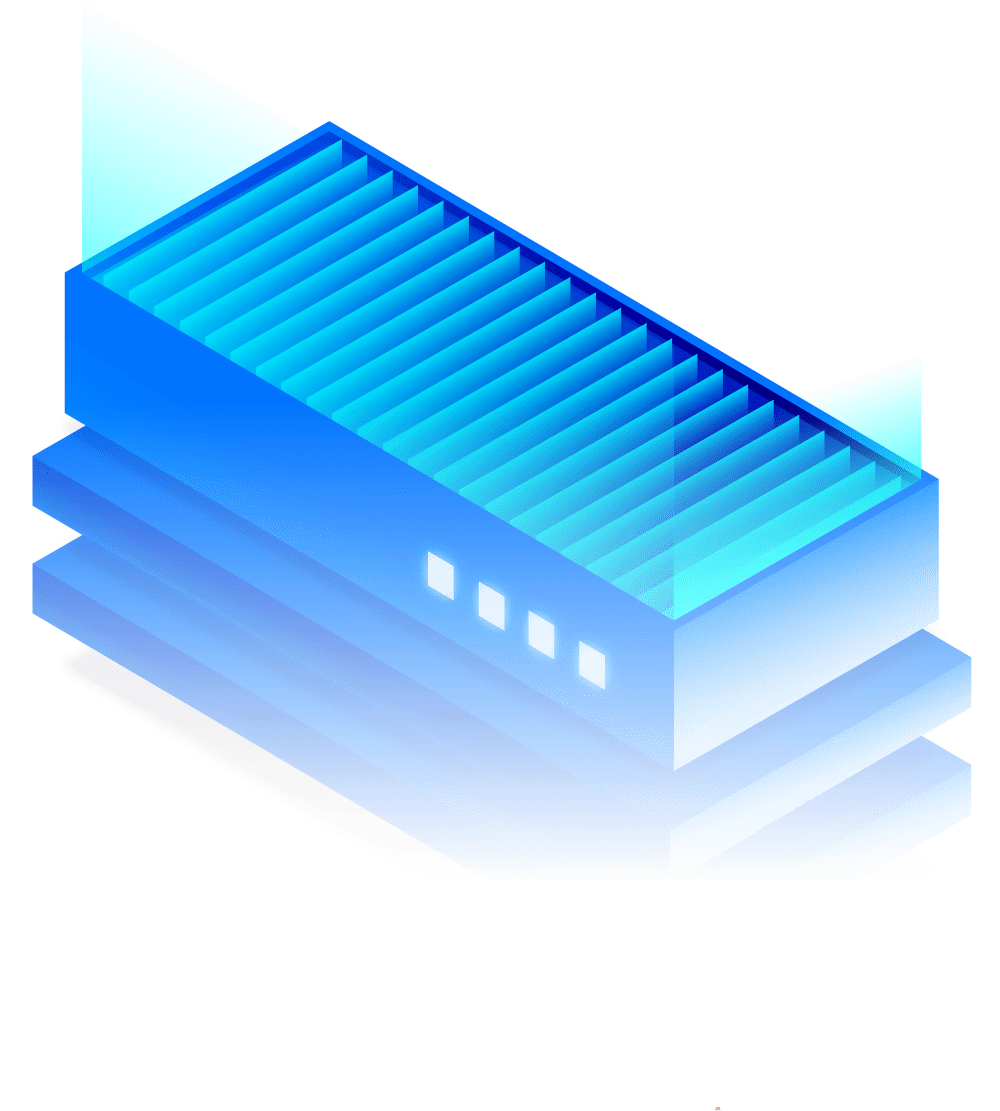 Our professional and qualified technicians have the tools, experience, and ability to provide you the assistance you need when you need it.  We are on call to help you solve your problems at any time, day or night.
 24 Hour Callout – Whether it is a gas or water leak, a broken boiler, or inoperable water heater, we offer 24 hour services to get you up and running any time, night or day.

 Burst Pipes – When you have a burst pipe, and your house is filling up with water, call the professional that will sort you out.  Our qualified professionals will arrive in a timely manner, and help you get back to normal in no time at all.

 Gas/Water Leaks – Not only is a gas leak expensive, it is also dangerous.  Let our professional and qualified technicians help ease your mind. Call us anytime night or day and you can rest assured that we will resolve your issues and make your home safe again. Water leaks can cause much damage in your home as well.  We can isolate the problem and correct it efficiently, minimizing your damage and helping your piece of mind.

 Troubleshooting – Is your water pressure too low?  Or perhaps your home isn't as warm as it should be.  Call us and we will troubleshoot your system and find the error, giving you the information you need to make an informed decision on how to properly repair your system.  No job is too large or too small, we do it all.
Contact Us
Call now for a quote, whether it is for service or new installation.  Professional service at an affordable rate, you can count on us!
118 High Street, Yiewsley, UB7 7BD