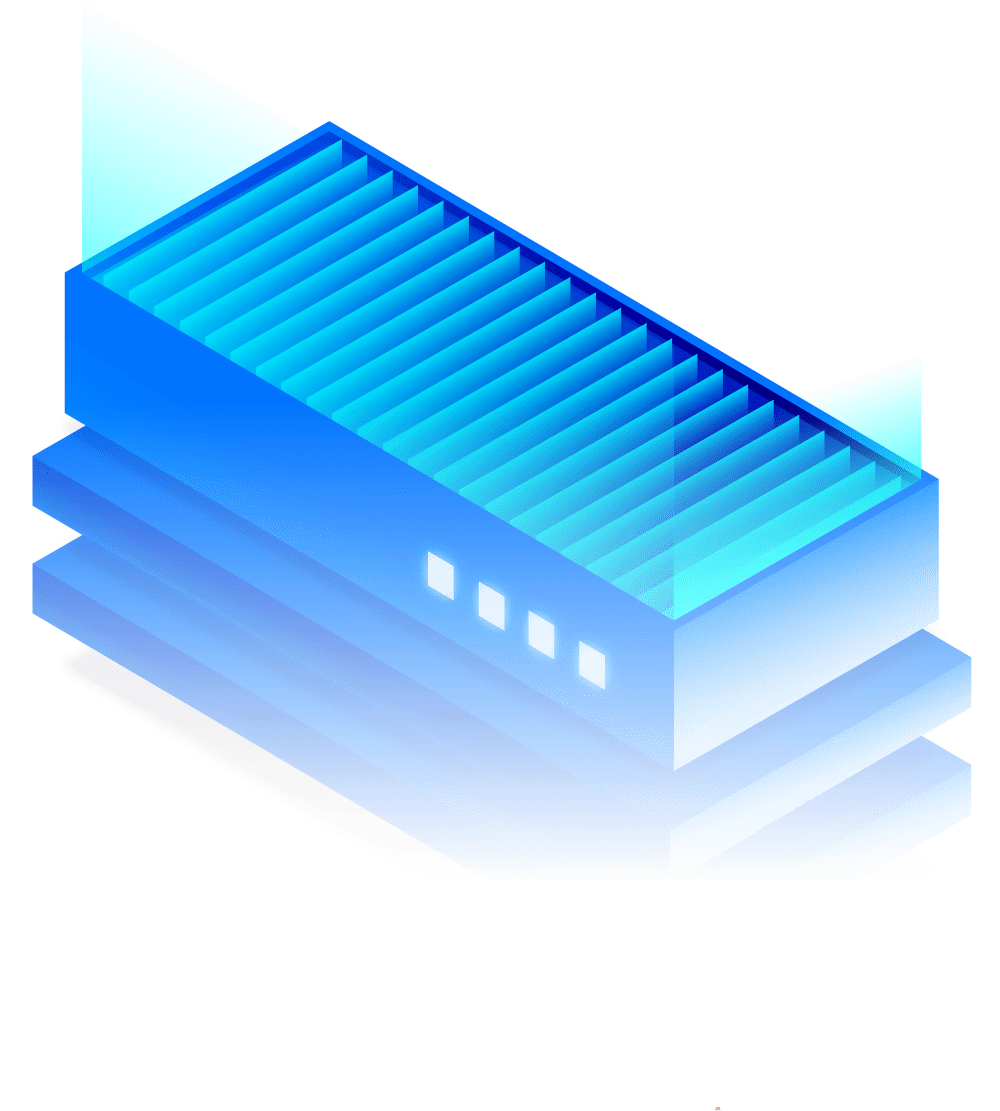 Running a rented accommodation such as apartment or house can be a challenge when it comes to maintenance. Plumbing and heating are part of the things that should be maintained and checked regularly for the safety of your tenants. That requires help from experienced and well-trained professionals to make all things in safe condition. Ali Heating can do all the work for you. Our team consists of up-to-date trained plumbing and heating engineers that are professionally qualified to do the work you need. Our experts have state of the art tools,electronic equipment, and supplies to unclog any drain in a timely manner, or to certify that your equipment is properly maintained and safe for your tenants.
 Boiler Servicing – Regular maintenance of your boiler will extend it's usefulness, and provide you with peace of mind.  Well maintained equipment will save you money over time, and is more economical than replacing it when failure occurs.

 Central Heating Servicing – Annual maintenance will keep your central heating systems operating efficiently, requiring fewer service calls and extending the life of your equipment.  Fewer service calls equals a more profitable rental, and will help keep your tenants happy.

 Gas Safety Checks – Not only will this help you save money over time, it also ensures a safe residence for your tenants.

 Emergency Plumbing – When an emergency happens, be sure to call the professionals you can trust.  When plumbing problems happen, then can be costly to you. Call us and we will arrive in a timely manner and help you to save money, helping you to preserve the value of your property.

 All Installations/Repairs – From boilers to central heating units, gas and water cookers to meters, we provide you with professional installation and quality service.  Call us now for a quote. We guarantee you'll be happy with our services.
Contact Us
Call now for a quote, whether it is for service or new installation.  Professional service at an affordable rate, you can count on us!
118 High Street, Yiewsley, UB7 7BD